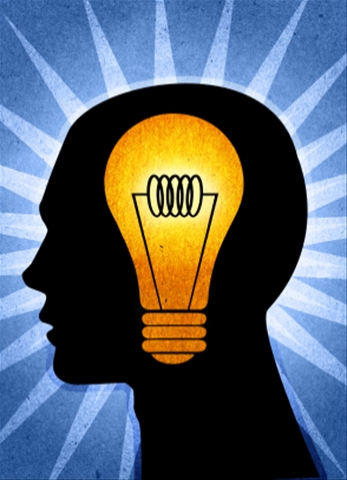 A quick mental monologue:
So I've recently made a graphical overhaul for my blog. I must say, it does seem a bit barren. However, I'm currently in the process of designing a new header, as well as more pages and new content. I was thinking of perhaps adding a music and writing section, but am not sure at the moment. I'll figure it out eventually.
I do like the color combination, though.